OG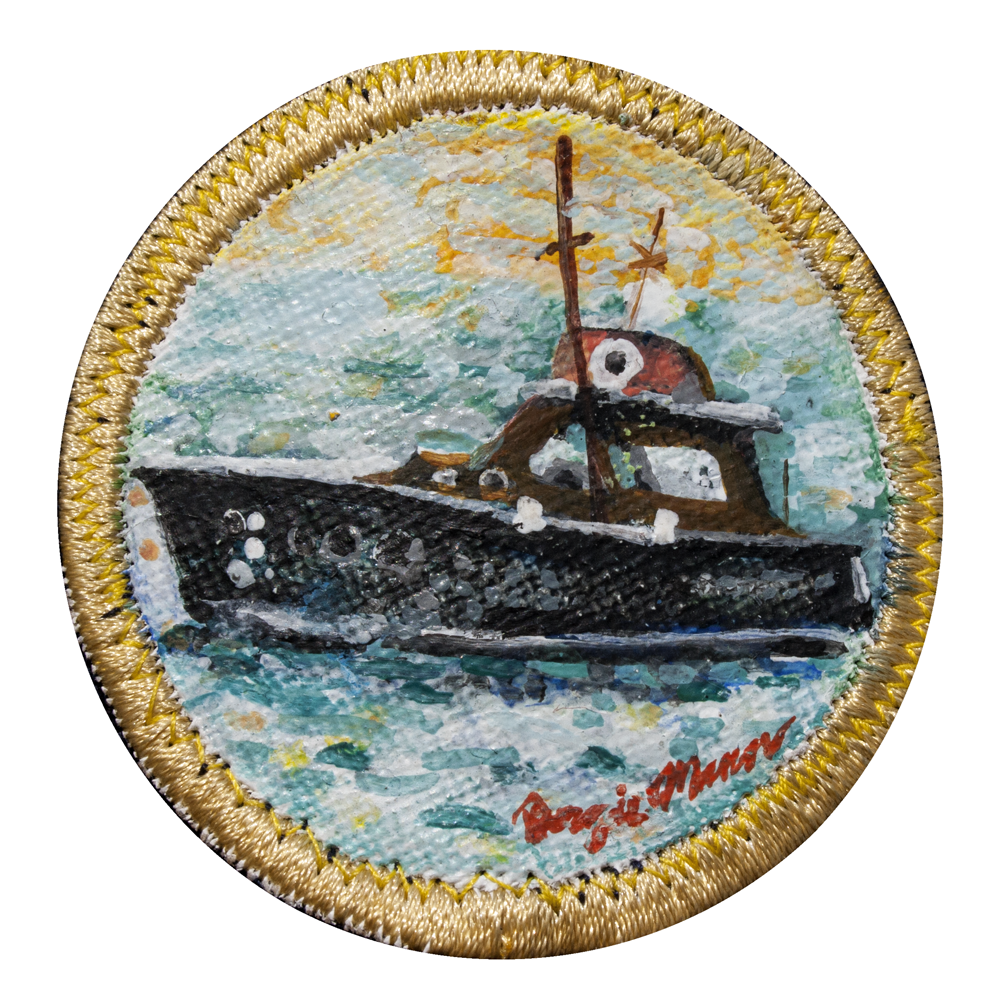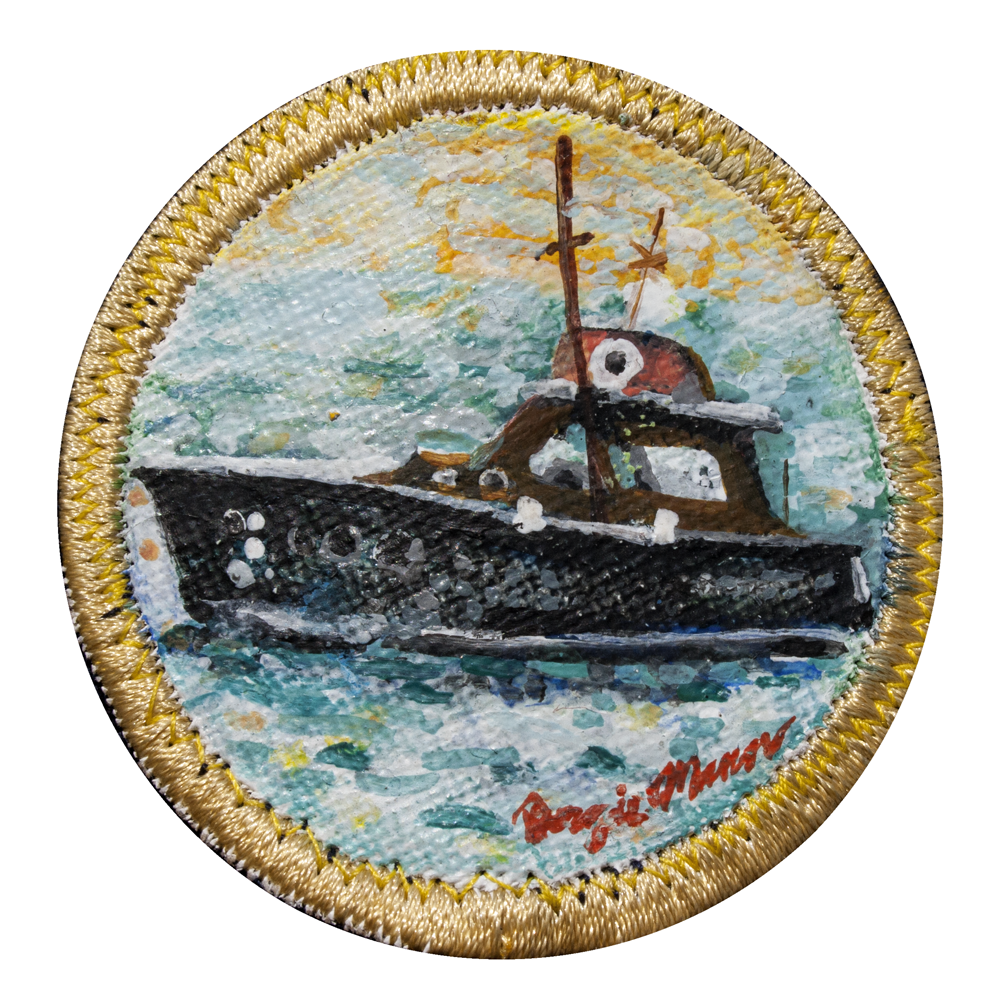 sold out
OG
We make each patch out of primed canvas, and oil paints - each is painstakingly hand painted and signed by Dougie Mann.
Embroidered on Balboa Island in Newport Beach, just a short paddle from the Wedge. Rybovich are the most iconic sport fisher boats on the ocean.
Replicated constantly - but, ultimately no copy can truly compete with the original.
The hat itself is of the highest quality materials and craftsmanship - made in USA by our friends at Knickerbockermfg.com