Kelsey Brookes Rectangle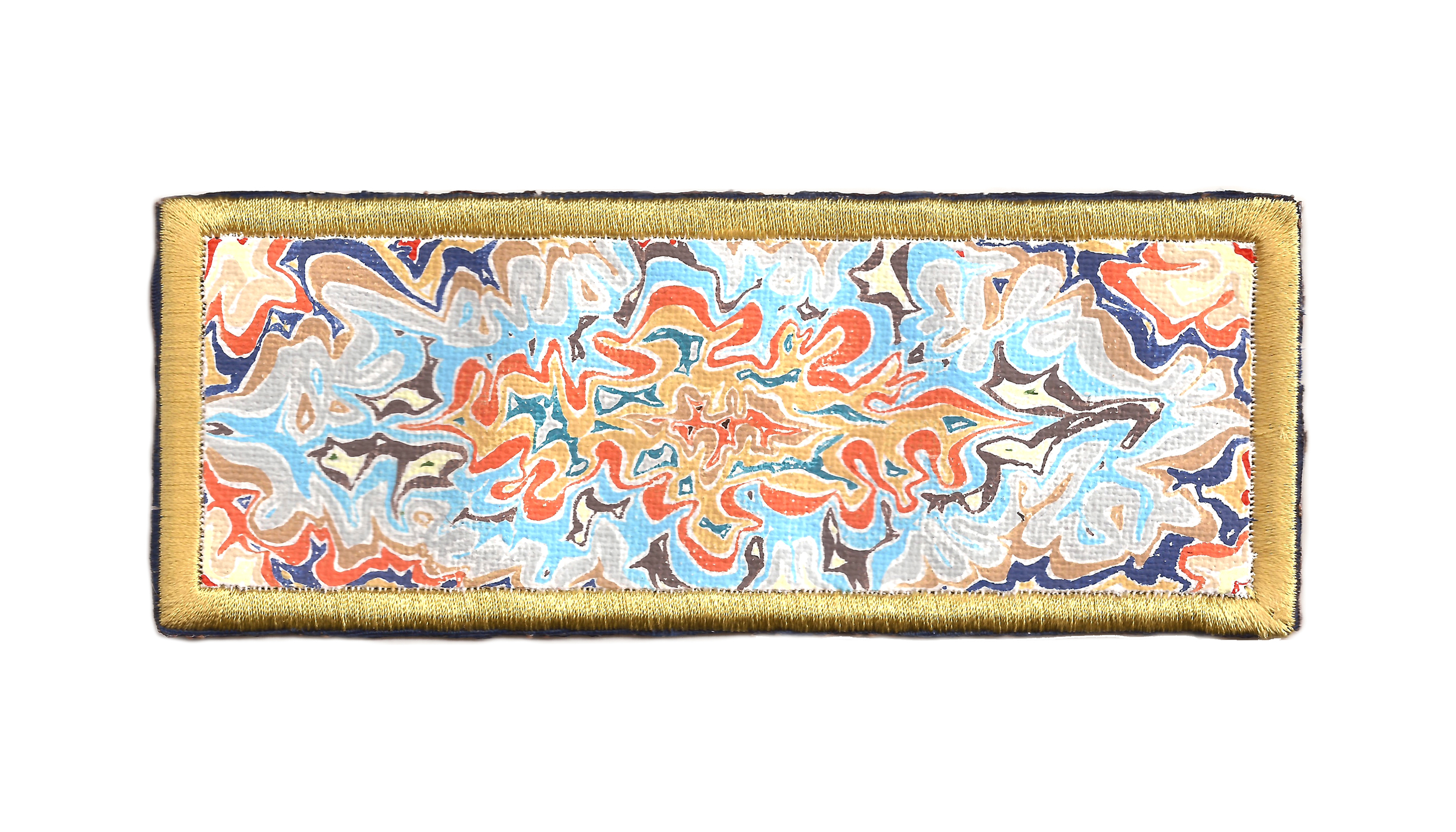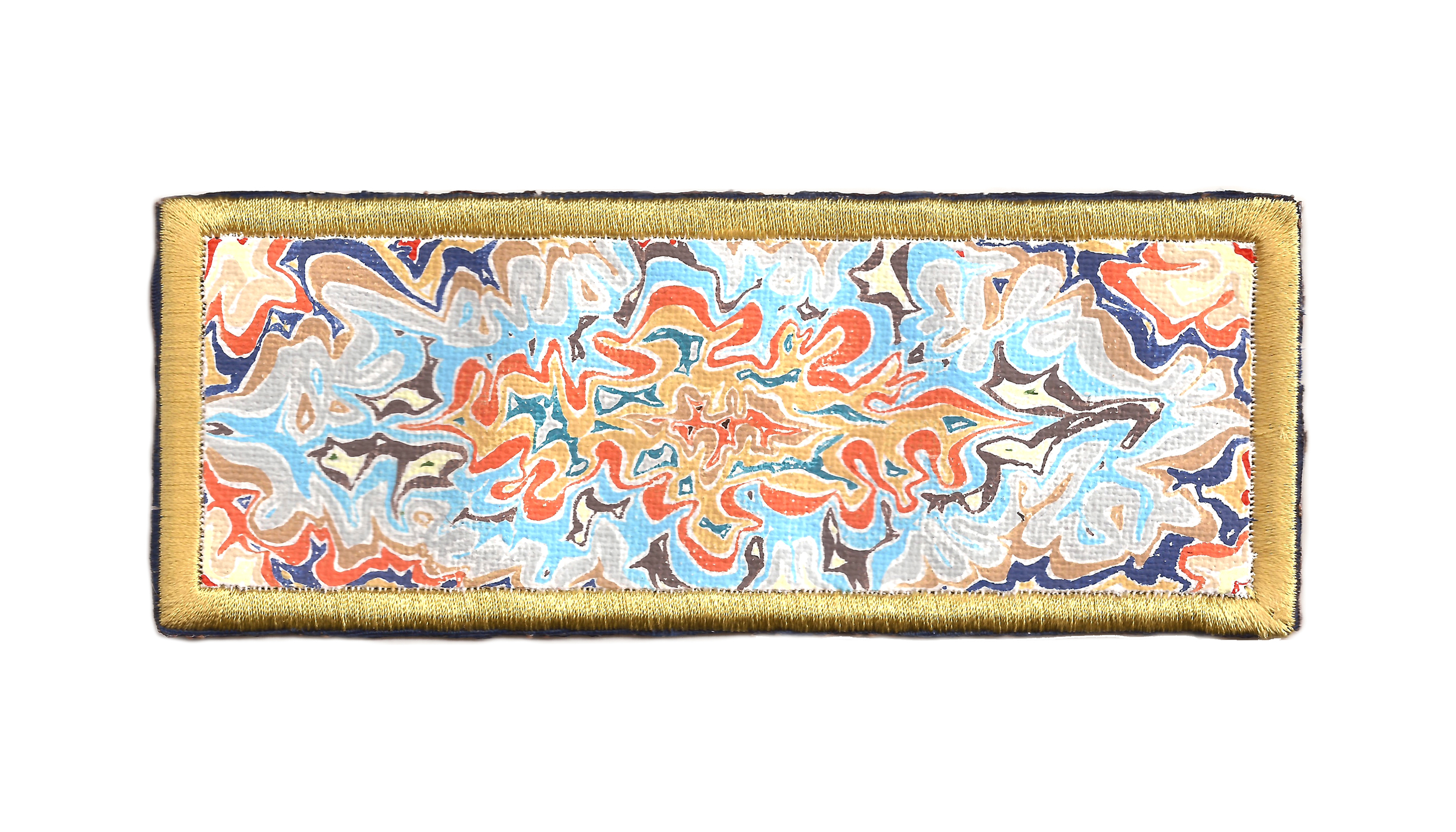 sold out
Kelsey Brookes Rectangle
Hand Painted RECTANGLE Patch by Kelsey Brookes.
- the largest patch, yet.
- Navy Blue Corduroy
- 'BOAT' embroidery on back
- Signature shock chord and shiny brass grommet back.
"Better Boating Through Chemistry" - this embroidered patch is a porthole into your soul. Hope you don't have anything to hide, matey.